Welcome To Pod & Pip
Pod & Pip | Florist set in the Wiltshire countryside, just a couple of miles outside of Salisbury in the Chalke Valley.
Our style is a beautiful relaxed country style, providing event flowers | wedding | funeral | bouquets | workshops. Our aim is to use locally grown flowers, including our very own flowers from our at home cutting garden.
Pop into our workshop to collect flowers for the weekend, or have browse at our individually selected stunning gifts and cards. Many of which are carefully sourced from creative local and small businesses. Or just pop in for a coffee and a hello!
Send Flowers
Christmas at Pod & Pip
Come and explore Pod & Pip this Christmas! We are bursting with Christmas Gifts, Christmas Table inspiration and Christmas Decorations for the finishing touches. Everything you need under one roof!
Shop Now
Christmas Workshops
Join us for a morning of festive fun and merriment at one of our Christmas Wreath Workshops.
Book Now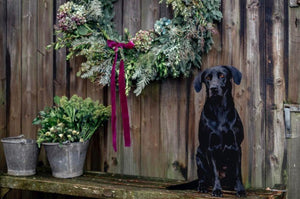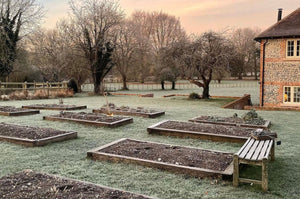 Pod & Pip's Cutting Garden
Bursting with seasonal flowers, we enjoy snipping from the Pod & Pip Cutting Garden for workshops, bouquets and weddings. So do pop in and enjoy the garden while having a coffee in the cafe, or take a bunch of ours or locally grown flowers home with you. We love supporting British flowers!
Directions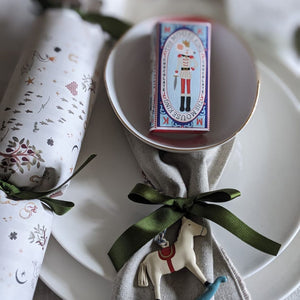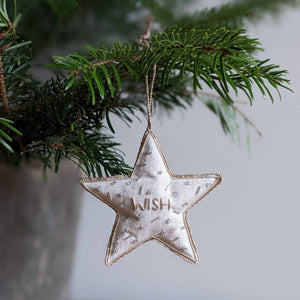 Flower & Gardening Workshops
Our 2024 Workshops are now ready to book into.
Join us at a flower workshop! We run seasonal workshops throughout the year, so why not join us to learn more about floristry techniques, spend a morning with friends immersed in beautiful flowers, or perhaps a little 'me time' to enjoy being creative with flowers.
Browse Workshops
Pod & Pip Flowers
Our flower work has a beautiful, relaxed, country style. Providing flowers for events, weddings, funerals and the home. We aim to use flowers from our Cutting Garden and locally grown flowers too where possible, so do get in touch if we can help.
Shop Now
Latest from The Journal...
The Christmas Cracker is a firm favourite on the table on Christmas Day along with the turkey and all the trimmings. Its origins date back to the 1840s when a...
With the hedgerows bursting with the seasons bounty now is an opportune time to explore the countryside and indulge in a spot of foraging to make an Autumn wreath.
Join Pod & Pip on Instagram